Consultations in Kenilworth, Cape Town
021 020 1043
20A Bray Road, Kenilworth, Cape Town, 7708
View map
Consultations are available on:
Monday 9am - 6pm
Wednesday 9am - 6pm
Friday 9am - 6pm
For consultation fees, please contact reception on 021 020 1043. Medicines are charged separately. Payment can be made by Visa, Mastercard or cash after the consultation and you may then submit Medical Aid claims with proof of payment to your scheme.
Please note: appointments not cancelled 24 hours in advance will be charged in full.
What to expect at a consultation
After a detailed case history and analysis, an individualised treatment programme will be discussed with you. This may include dietary and lifestyle advice and certain medicines may be prescribed for you including vitamins, minerals and other nutritional supplements, herbal medicines and homeopathic medicines, depending on your needs.
Follow-up consultations are important for monitoring your progress and modifying your treatment programme as needed. Follow-up frequency is different for each person and may vary from 1 - 6 weekly.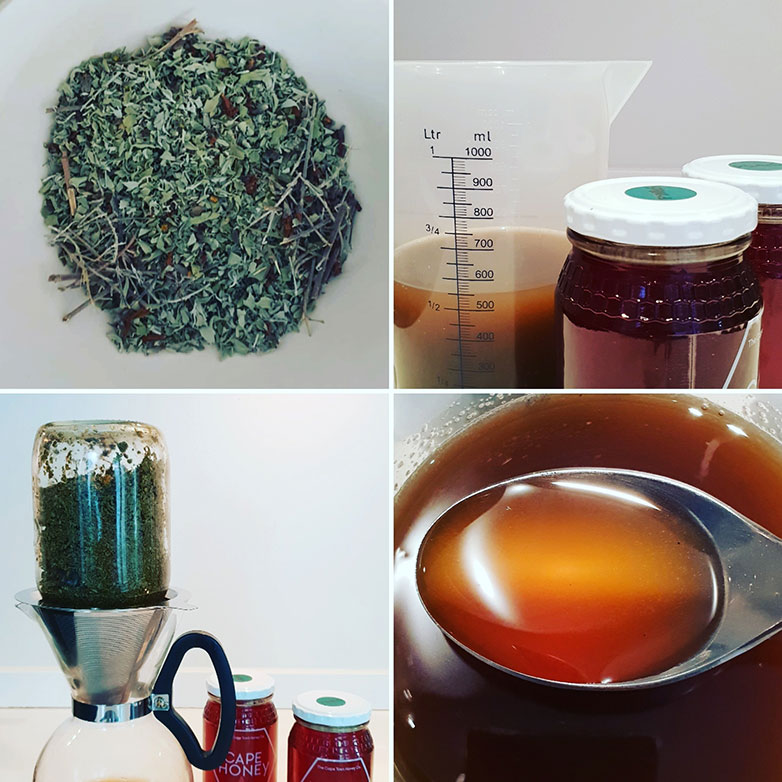 Services offered
Homeopathic medicine - individualised homeopathic prescriptions.
Herbal medicine - individualised botanical medicine (phytotherapy) prescriptions.
Biomedical and holistic diagnosis - examinations and diagnosis from a medical as well as a holistic perspective. Referral for pathology testing and scans.
Nutritional supplementation - individualised prescriptions of vitamins, minerals, amino acids, essential fatty acids and other nutritional supplements.
Dispensary - compounding and dispensing of homeopathic, herbal and nutritional medicines to patients.
Dietary and lifestyle advice - personalised advice from a natural medicine perspective.
About Dr Craig Wright
M.Tech.Hom(TN), PCH(UK), MSc (Herb.Med)(Wales)
AHPCSA Reg. No. A 08846-HM
Practice No. 008 000 0356131
Craig Wright is particularly interested in integrating different medicine systems to find a unique solution to a patient's problems and in researching the medicinal properties of South African plants.
He holds a Master's Degree in Homeopathy from Technikon Natal (now Durban University of Technology), a postgraduate diploma from the Dynamis School for Advanced Homeopathic Studies and a PG Dip and MSc in Herbal Medicine from the Scottish School of Herbal Medicine and University of Wales.
Craig is a member of two professional associations - the Homeopathic Association of South Africa and the South African Association of Registered Phytotherapists, has served as Chairperson of the Allied Health Professions Council, and is a member of the Complementary Medicines Expert Committee of the South African Health Products Regulatory Authority.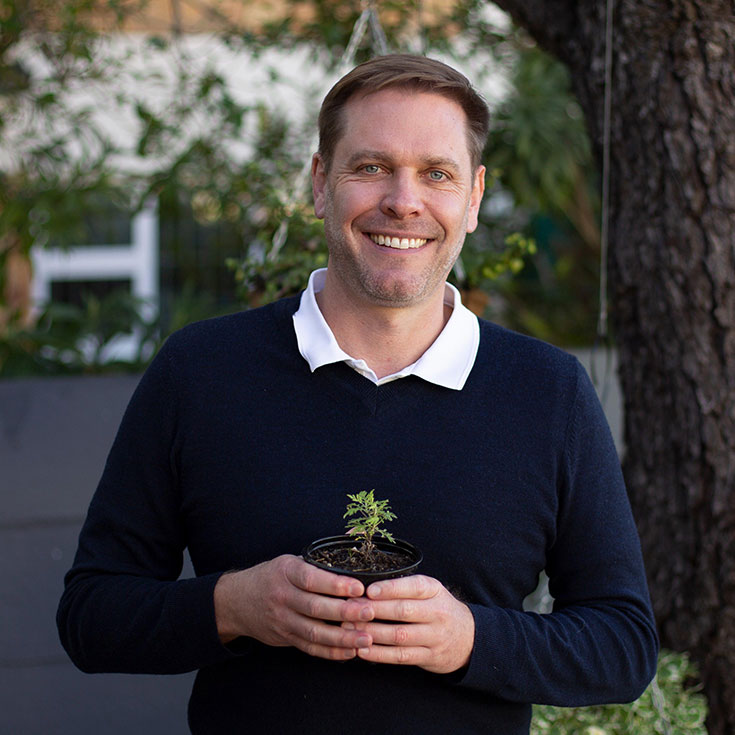 What is homeopathy and phytotherapy
Homeopathic and herbal medicine treatment is intrinsically holistic and highly individualised. The whole person's mind and body are taken into account when tailor-making a treatment programme for a patient. The aim of therapy is to stimulate the body's own self-healing capabilities.
In South Africa, homeopaths and phytotherapists are medically trained primary-contact physicians who are able to diagnose and treat (if appropriate) illness and deficiencies in human beings. Outside of South Africa, phytotherapists are known as medical herbalists. All South African-trained homeopaths have a Master's degree in Homeopathy and have undergone a 5-year fulltime training and a 1 year internship. Practitioners must register with and are controlled by the Allied Health Professions Council of South Africa.